What you should know before you head to Tobago
No matter who or what you are, Pope, president or just a well know fashion model. Don't miss out on this list if you ever plan to set foot on Tobago. Rules and regulations and customs you can not avoid
1
Bareback and public nudity ar not appreciated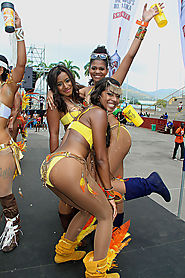 2
Diesel & Gas is extreme cheap in Tobago, so everybody can afford a big car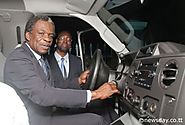 3
A good thing to know for all tourists is that no matter where you are on the island, it's always a short run to the n...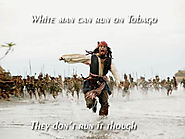 4
Good manners and customs are evident. Be aware that good customs are highly appreciated, so don't trip on them !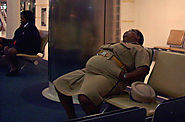 5
KFC voted most popular restaurant in Tobago for 5 years in a row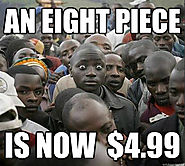 If you want to add your pictures and comments to this list feel free to send them to the admin !